With $200M Deal, NY Offshore-Wind Farms Blow Closer
April 26, 2023
BY GREGORY ZELLER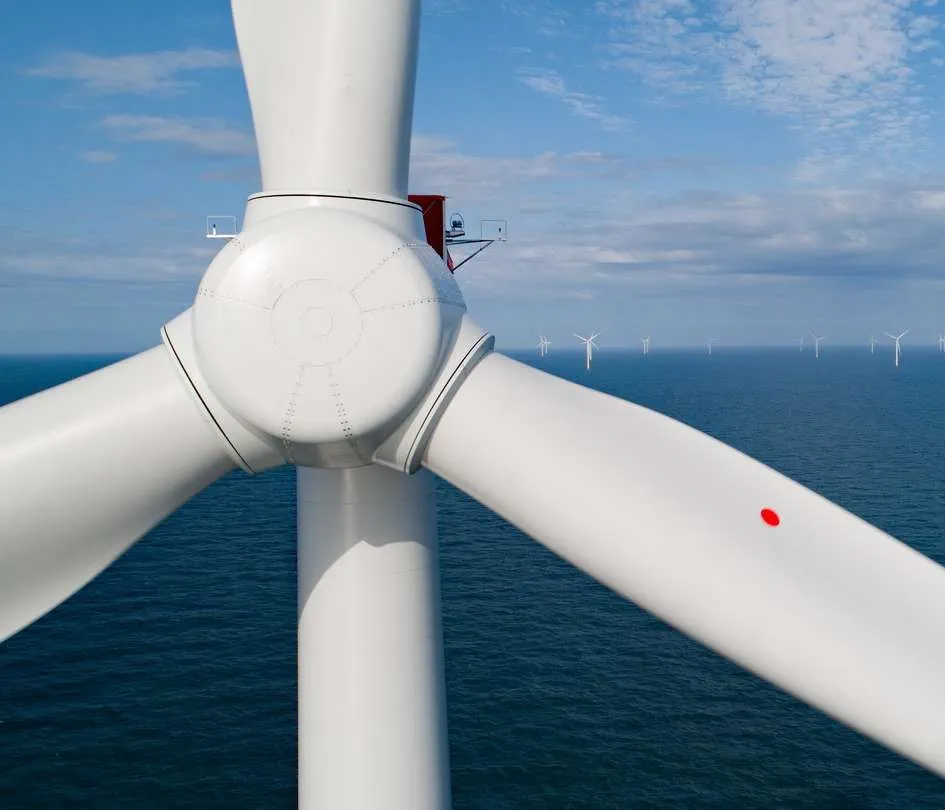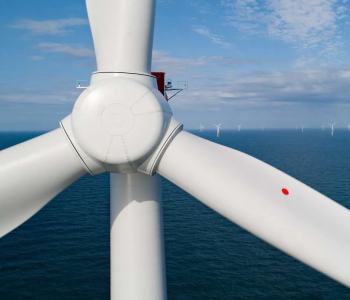 A massive offshore-wind farm projected to be up and running by the end of 2025 is already pumping serious currency into Long Island economics.
Ørsted A/S and Eversource Energy – the international partners behind Sunrise Wind, a 924-megwatt offshore-wind farm rising about 30 miles east of Montauk – on Monday awarded a contract valued at $200 million-plus to Haugland Energy, a division of the Melville-based Haugland Group, to install an underground transmission system in Brookhaven.
The project mirrors one the Haugland Group has already completed for South Fork Wind, a 132-megawatt Ørsted/Eversource effort expected to begin transmitting offshore wind-generated electricity later this year.