EC Magazine interviews Haugland Energy Safety Director, Mike Giordano
December 15, 2022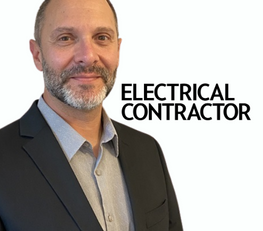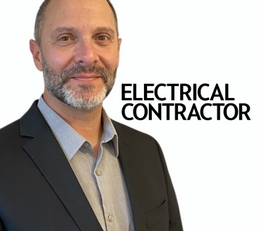 It takes everyone in an organization—from top leadership to craftspeople—to ensure a company is performing procedures as safely as possible, according to safety professional Michael Giordano.
Giordano has more than 31 years of experience in substation electrical testing and maintenance, distribution engineering, regulatory compliance and storm response.  He has held various engineering and leadership roles with municipal and investor­-owned utilities, giving him a unique perspective on safety, employee development and customer attention.
Giordano's current role is safety director at Haugland Energy Group LLC in Melville, N.Y., where he leverages his diverse background to assist all the Haugland Group companies. He is a professional engineer registered in New York and Connecticut.